The Most Used Emoji in 2021 Revealed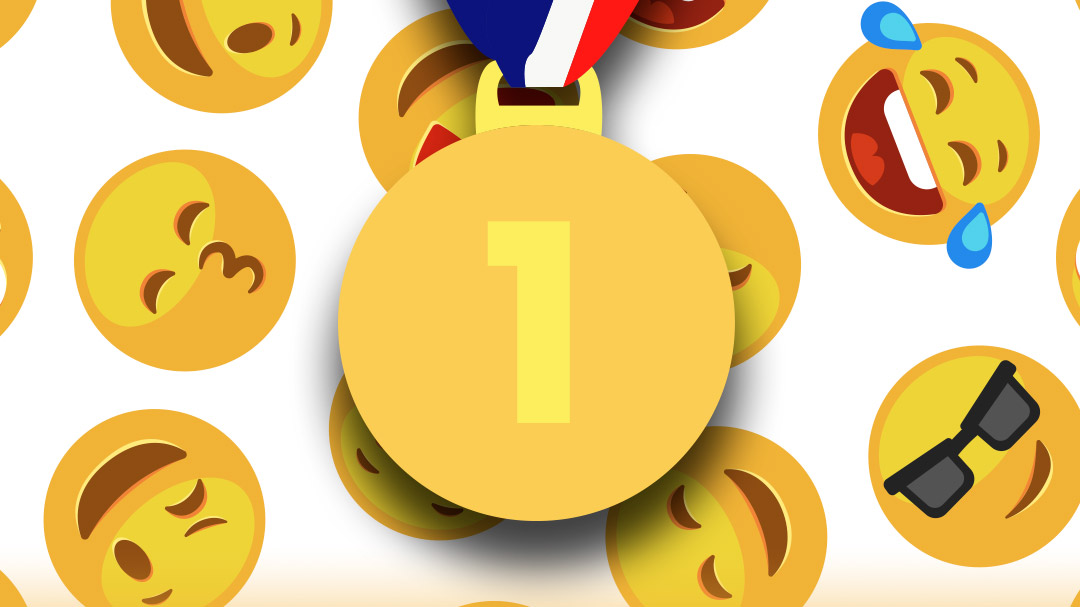 A list of the most used emoji's in 2021 has been revealed! Can you guess the number one ranked emoji for the year?
Not-for-profit organisation Unicode Consortium, who is responsible for gathering information on digital languages and emoji use has released an analysis on the frequency of use of each emoji.
92% of the world's online population use emoji — but which emoji are we using? https://t.co/q5ecmDjmyP #UnicodeEmojiMirror pic.twitter.com/KAByoFAIC8

— The Unicode Consortium (@unicode) December 2, 2021
2021's emoji of the year has been rewarded to the "tears of joy" 😂 emoji with over 5% of all emoji use. The "red heart" emoji came in a close second. These are followed by "rolling on the floor laughing", "thumbs up", "loudly crying face", "folded hands", "face blowing a kiss", "smiling face with hearts", and "smiling face with smiling eyes."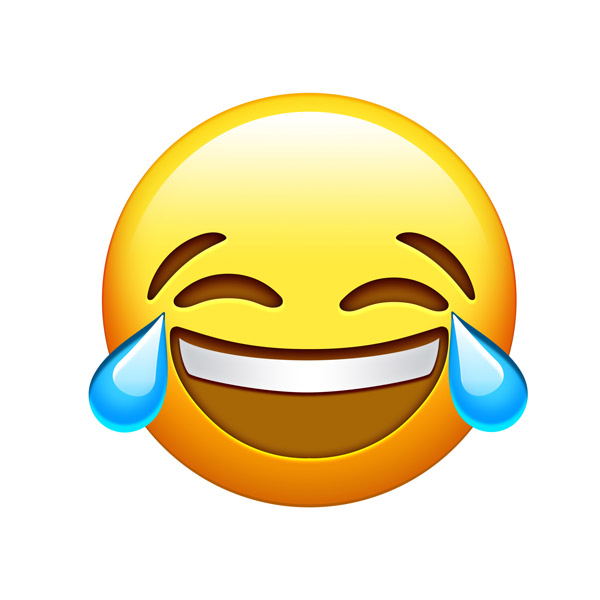 2021's Emoji of the year goes to "tears of joy."
Image Credit: (cougarsan / Shutterstock.com)
The top ten emoji's of 2021 worldwide are as follows, 😂 ❤️ 🤣 👍 😭 🙏 😘 🥰 😍 😊.
According to the Unicode Consortium there are currently a total of 3,663 emoji's, and 92% of the world's population use them.
Interested in exploring how emoji are used? We have made the emoji frequency data publicly available! https://t.co/L43iFU2g6c #UnicodeEmojiMirror

— The Unicode Consortium (@unicode) December 2, 2021
Compared to 2019, the top two most used emoji's remained the same. The top ten mostly stayed the same but with different rankings and a replacement of the "two hearts" emoji with the "face blowing a kiss" emoji. The top ten comparison of 2021 to 2019 is as follows:
2019: 😂 ❤️ 😍 🤣 😊 🙏 💕 😭 😘 👍
2021: 😂 ❤️ 🤣 👍 😭 🙏 😘 🥰 😍 😊
Although COVID has become a part of our lives in recent years, health-related emoji's were used more often however not many made the top list. In 2021 🥵 and 🥴 made it into the top 100. The mask emoji 😷 moved up from 186 to 156 and the virus emoji 🦠 only just made it into the Top 500.
The full list of emoji rankings can be found at the official Emoji Frequency article below:
https://home.unicode.org/emoji/emoji-frequency/
How does your favourite emoji rank? And what new emoji's would you like to see? Let us know on our socials!
Main Image Credit: (YummyBuum / Shutterstock.com)